Introducing LovelyMadness Mobile App
Posted on March 06 2018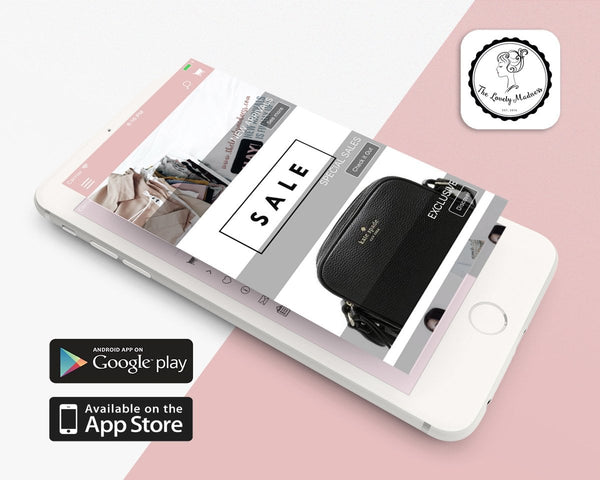 Our Mobile App is Live Now.
Shop LovelyMadness - your favourite clothing store conveniently on your mobile phone with our brand new mobile app!
In order to bringing a brand new shopping experience to all of our lovely customers. We have published a shopping app for you all. Get instant updates from us about New Arrivals, Restock Notification and Flash Sales by your fingertips push notification.
Click the icon below to download LovelyMadness App now, available at the App Store for iPhone and Google Play Store for Android.